Only an hour from London and a stone's throw from Brighton, it's easy to escape to Wolstonbury ... but hard to leave it behind.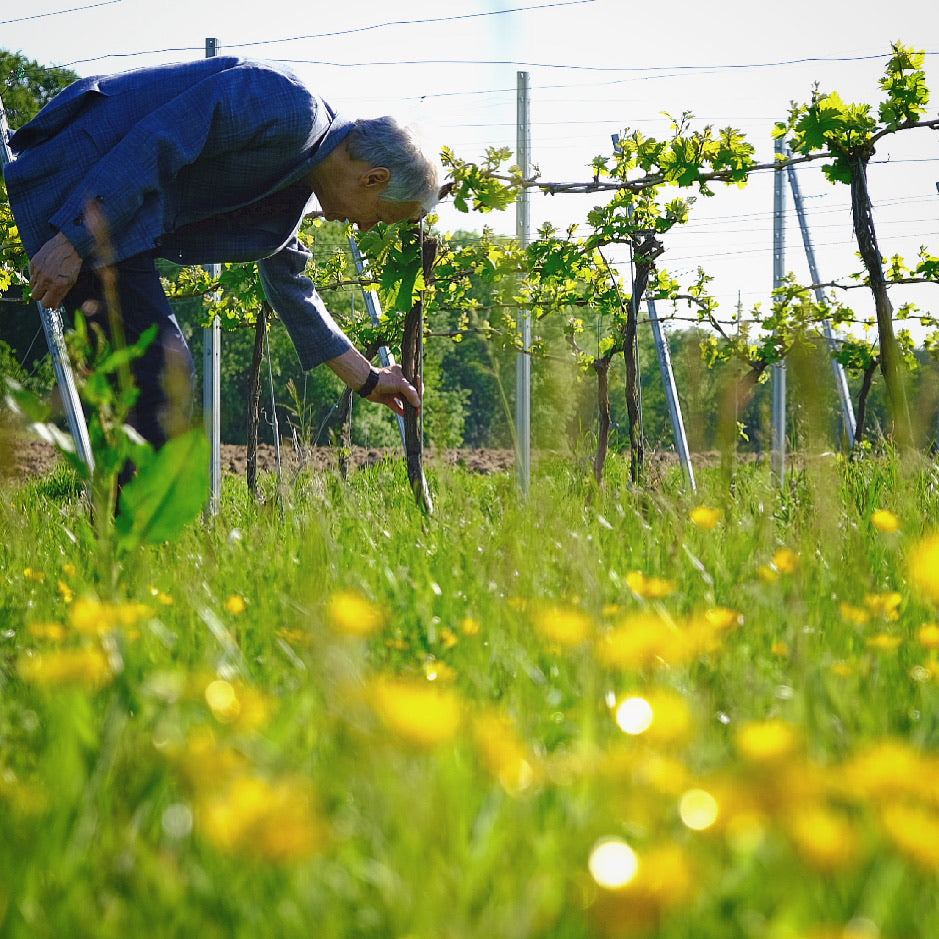 BY HAND, WITH HEART
Our wine making principles are simple: we make wine only from what we grow ourselves, hand pick and whole bunch press.
We value freshness and honesty in our wines and allow the excellent quality of our crop to shine through the wine.
IVAN & CHARLOTTE
FOLLOW US ON INSTAGRAM @WOLSTONBURY.CO